About Us
A Full Service Contractor and Home Improvement Company Since 2006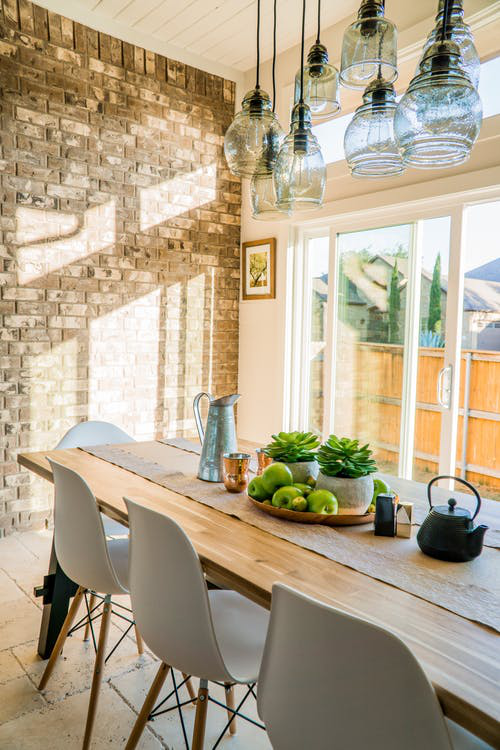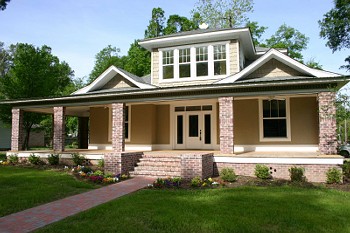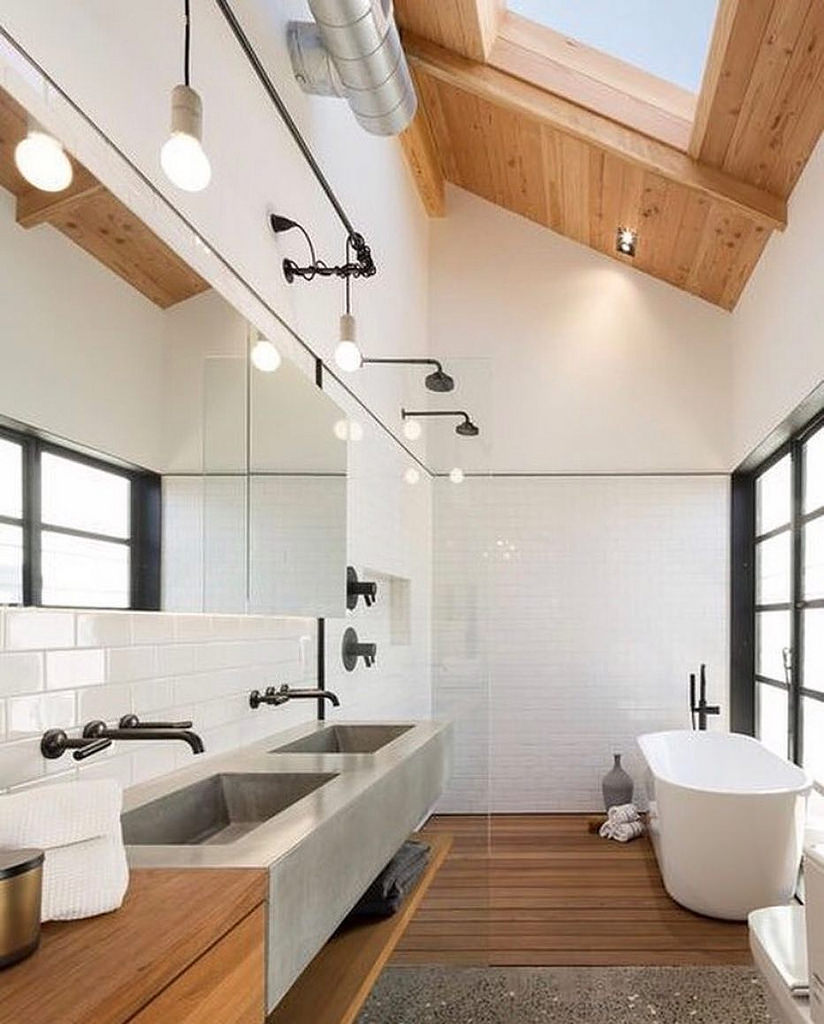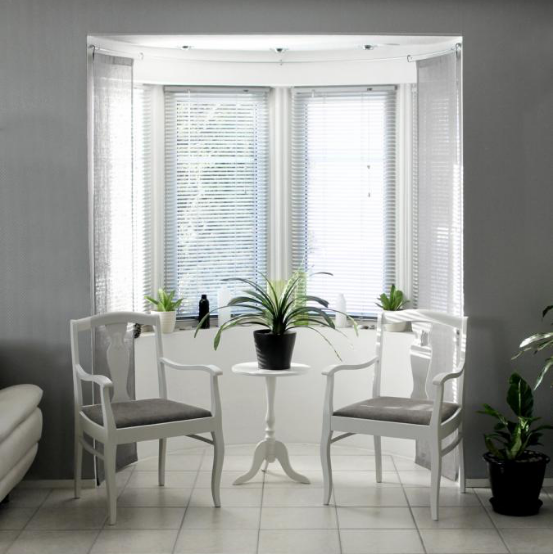 Two decades
Showcase
The professionals at Showcase Homes & Remodeling, LLC are proficient in virtually all areas of residential construction and remodeling. We make sure all of our projects are handled with a high level of skill and attention to detail with the latest in cutting edge technologies. Showcase is fully-insured and licensed as required by the State of Louisiana.
When you work with Showcase Homes & Remodeling you can be sure you're getting the highest quality work. Some things that have helped us become the success we are today are:
Our attention to detail with EVERY project
A combined 60+ years of experience from our owners
Fifteen years in business
The pride we have for our work
Creating peace of mind with constant customer communication
Keeping your budget and timeline in mind, every time
Commercial License # 0552105
Residential License # 881411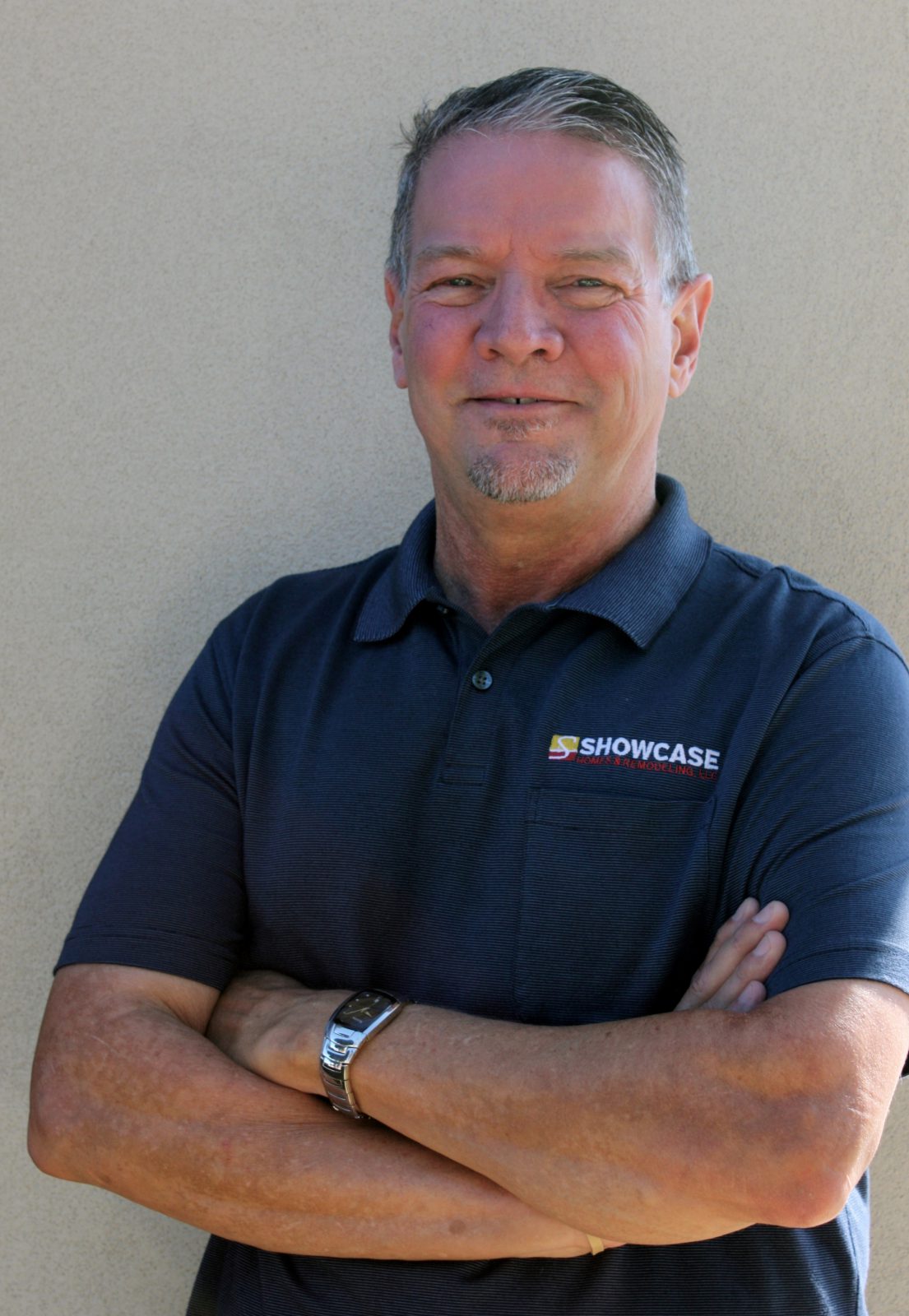 Brent Burt  
Owner 
Brent Burt's 35+ year career includes experience as a carpenter, performing everything from house framing to detailed trim work. He also spent several years prior as the owner of a cabinet company where he built cabinetry for many of the areas fine homes.
Having a natural passion and talent for the construction craft was his inspiration to establish Showcase Homes & Remodeling in 2006. Brent holds a State of Louisiana residential building contractors license and is a National Association of Home Builders certified graduate remodeler.
Brent and his wife Becky enjoy improving their own home, traveling and riding their tandem bicycle.