Bathroom Remodeling
A Full Service Contractor and Home Improvement Company Since 2006
For many modern homes, the bathroom is no longer a utilitarian space. While it serves a functional purpose, the bathroom can also be a retreat and a personal space that provides comfort and relaxation. A bathroom remodel can bring your home's elegance and sense of style into your bathroom. The makeover's results can transform how you think about and use this space.
We understand that the remodeling process can seem confusing and even overwhelming. That is why we make sure to fully explain every step of the project and answer any questions you may have. A bathroom remodel is a simple step to increase your home's value and make your home more aesthetically pleasing.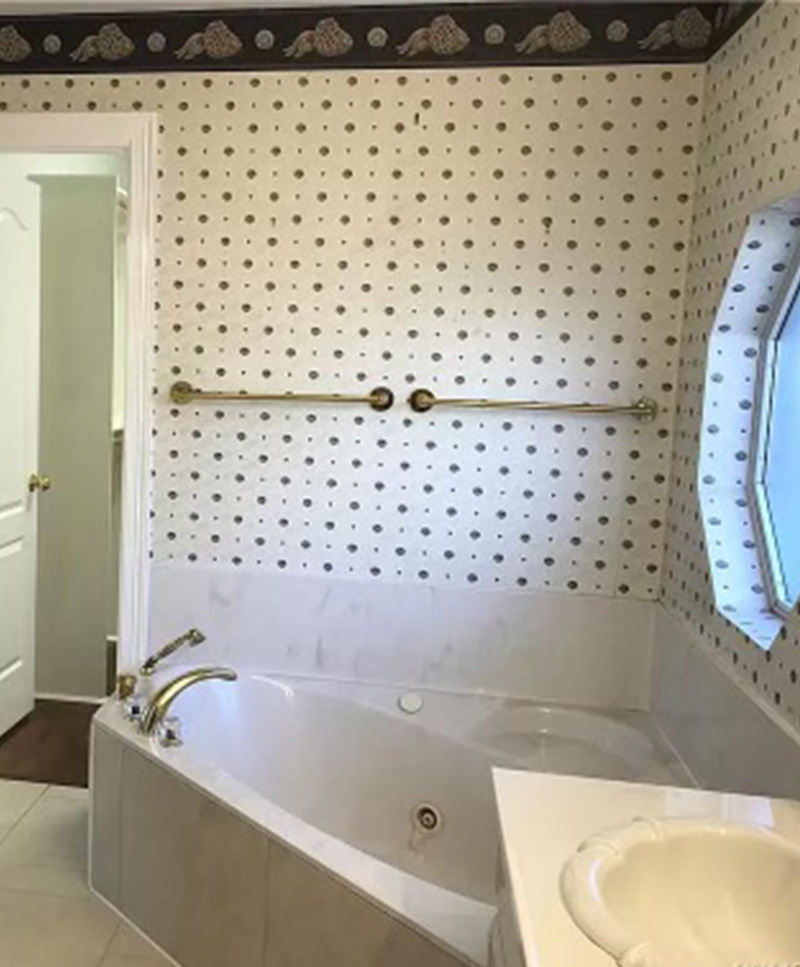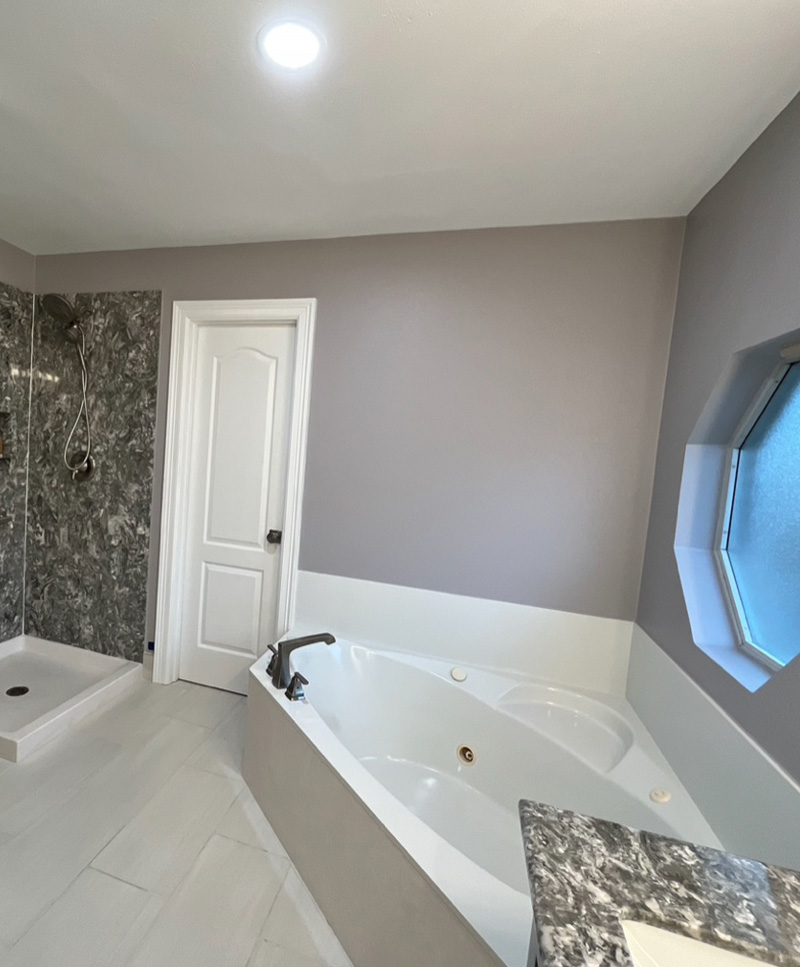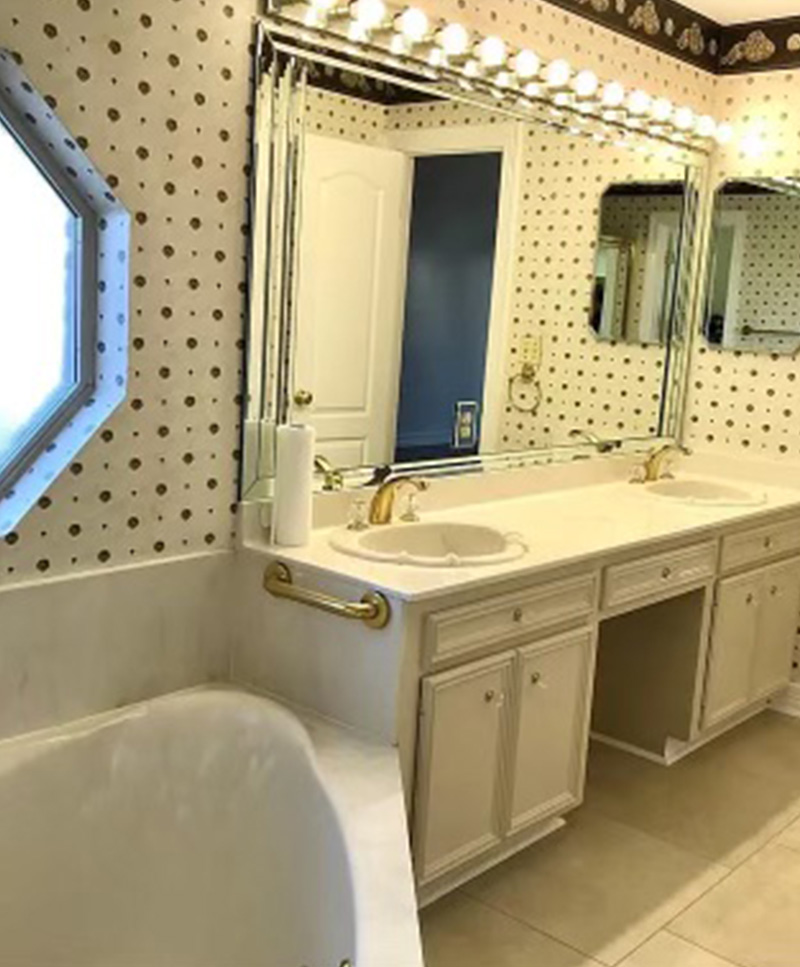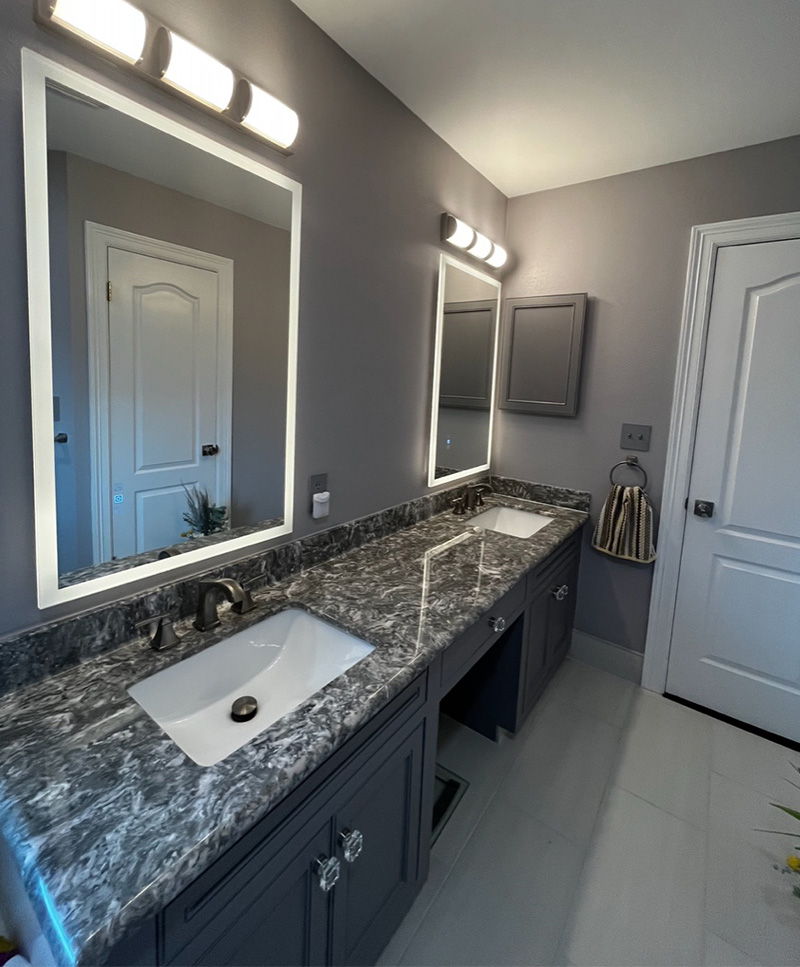 Every project starts with us sitting down and discussing your exact needs and budget. From there we will show you a variety of products, designs, and colors. We encourage feedback as your taste and preferences are of the utmost importance. 
Once we establish a budget, we'll create a design with you in mind and give you a proposed date of completion. From first consultation through completion we maintain constant communication, making sure you know every step of the process.