Kitchen Remodeling
A Full Service Contractor and Home Improvement Company Since 2006
Showcase Homes and Remodeling specializes in kitchen remodeling, providing service to customers in North Louisiana. We provide only the highest craftsmanship to every project. No matter the kitchen, we will find a way to renovate while creating an aesthetically pleasing and functional space. Transforming your dream kitchen into reality begins simply by scheduling an initial planning session to discuss your remodeling goals and budget.
 We are trained specialty designers, so our visit will be an exciting opportunity to talk about all the possibilities — even some you may not know of. Most people remodel their kitchens only once in a lifetime, so we want to make it a fun and rewarding experience for you.
We'll introduce you to a wide range of designs, colors and textures for custom kitchen remodeling, and we encourage feedback on what fits your own sense of style. Then, based on your needs and budget, we'll finalize a design that gives you the kitchen makeover of your dreams.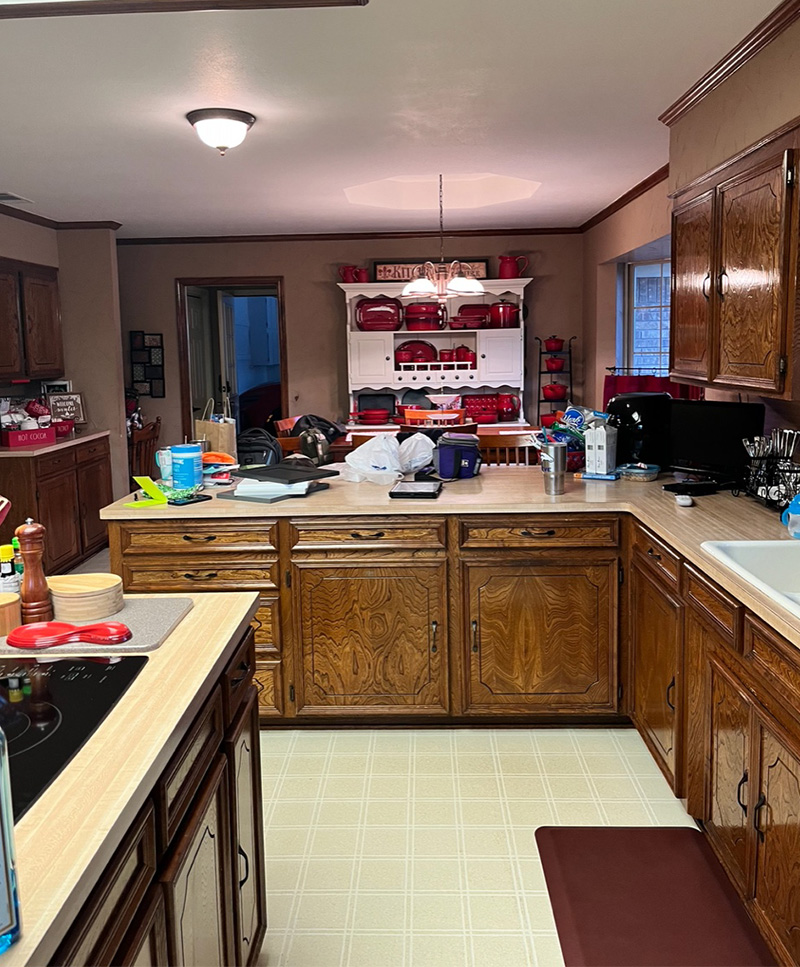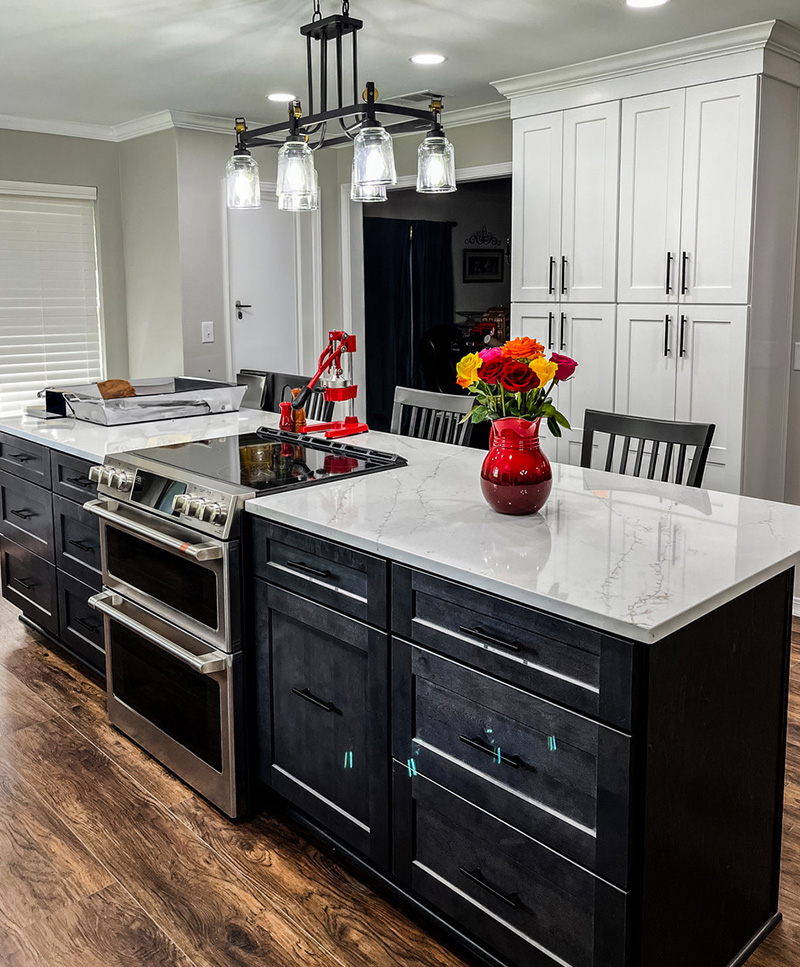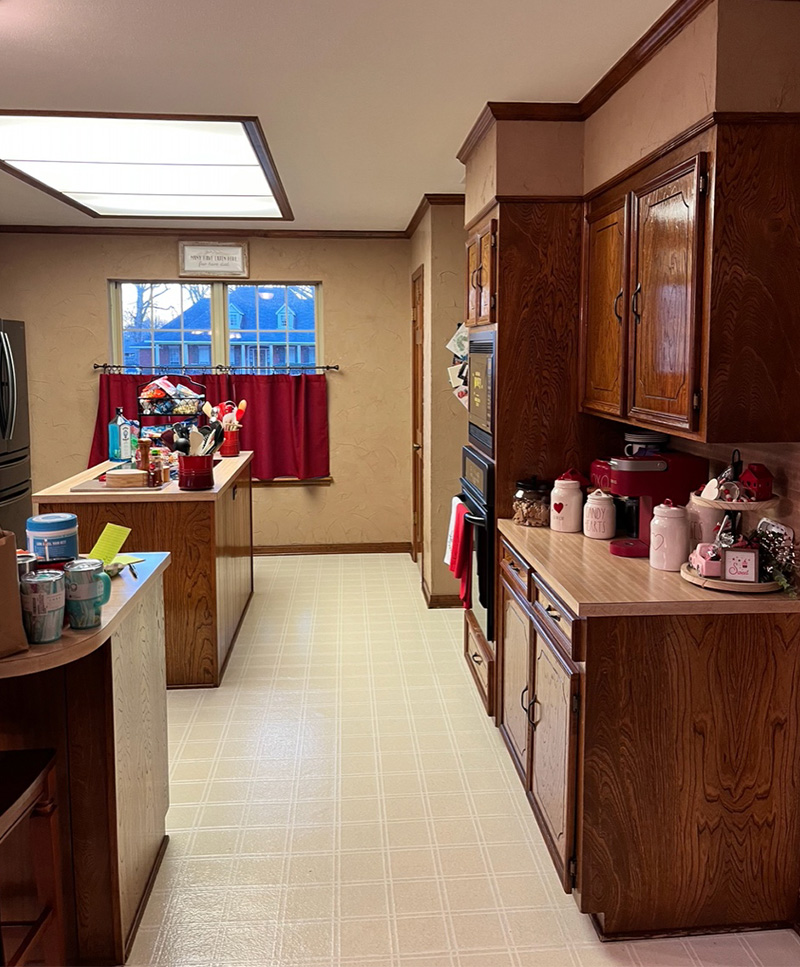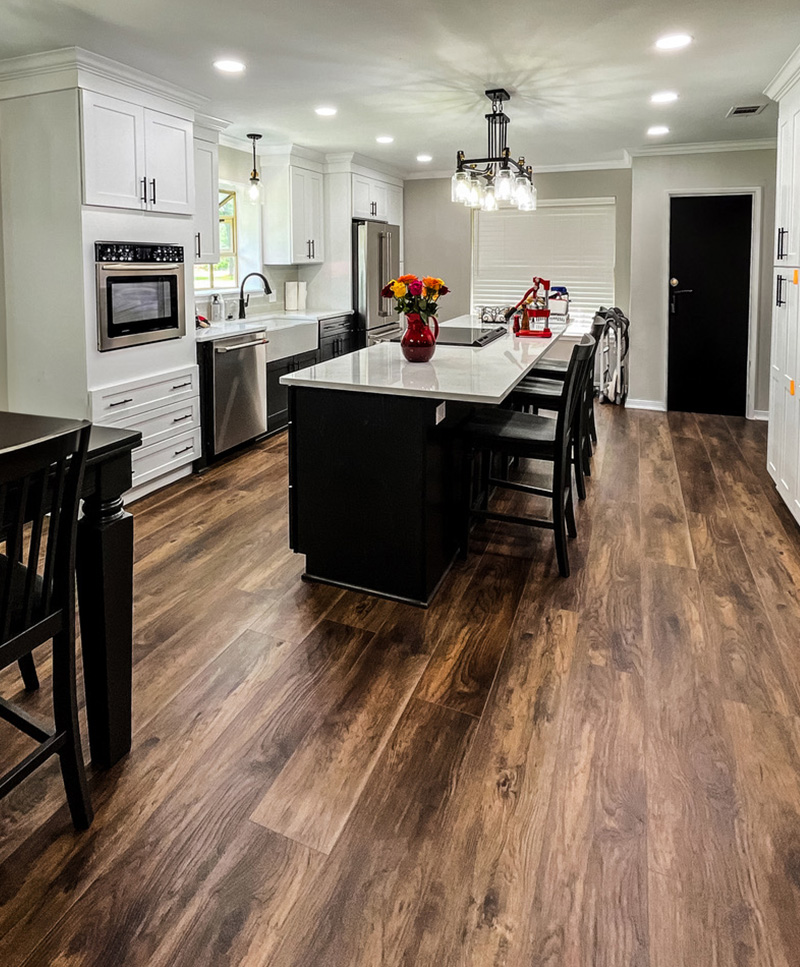 Every project starts with us sitting down and discussing your exact needs and budget. From there we will show you a variety of products, designs, and colors. We encourage feedback as your taste and preferences are of the utmost importance. 
Once we establish a budget, we'll create a design with you in mind and give you a proposed date of completion. From first consultation through completion we maintain constant communication, making sure you know every step of the process.