Custom Home Building
A Full Service Contractor and Home Improvement Company Since 2006
Building Peace of Mind
Having your home or business built should never be a stressful experience. We understand the importance of this; our goal is to always give our clients peace of mind. If there are ever questions or concerns we always address them, solving any problems you may foresee. Our team is here for you and we will do everything in our power to make the build a stress-free experience for you.
 Our team has over 60+ years of design experience. We are ready to show you what your home can become before we ever swing a hammer by using 3D (CAD) Computer Aided Drawings. Let us design the kitchen, bath, or home (or business) of your dreams.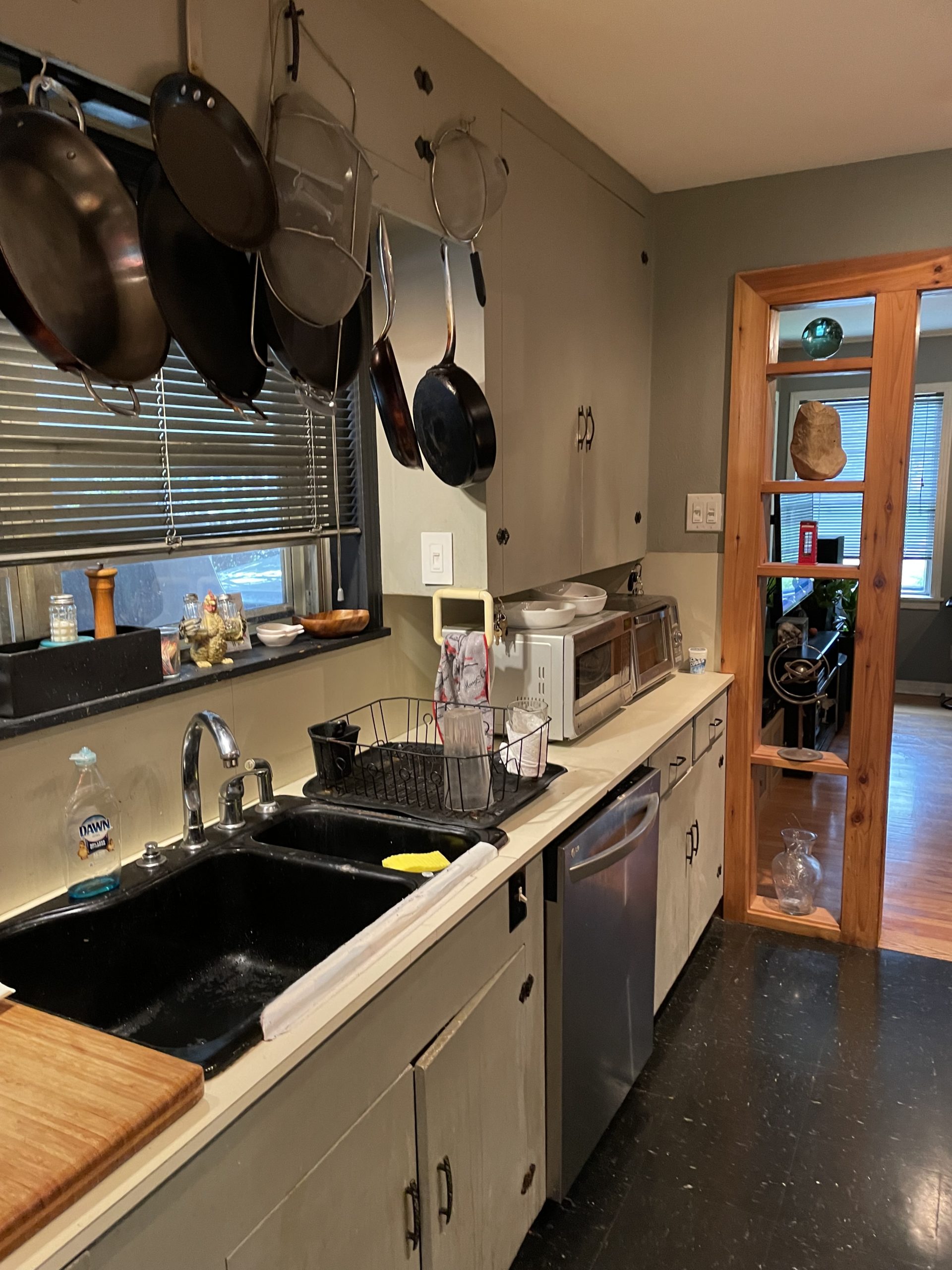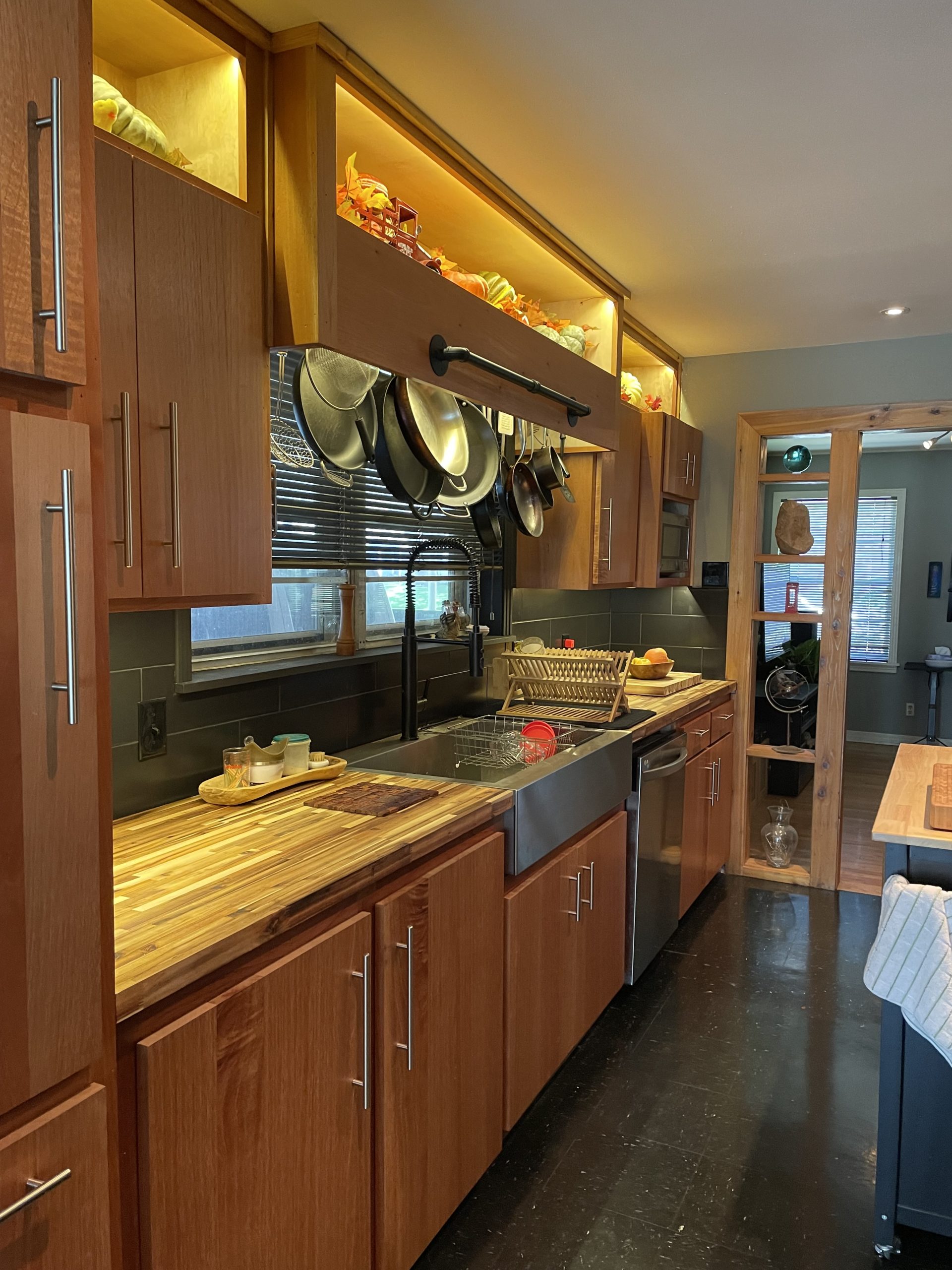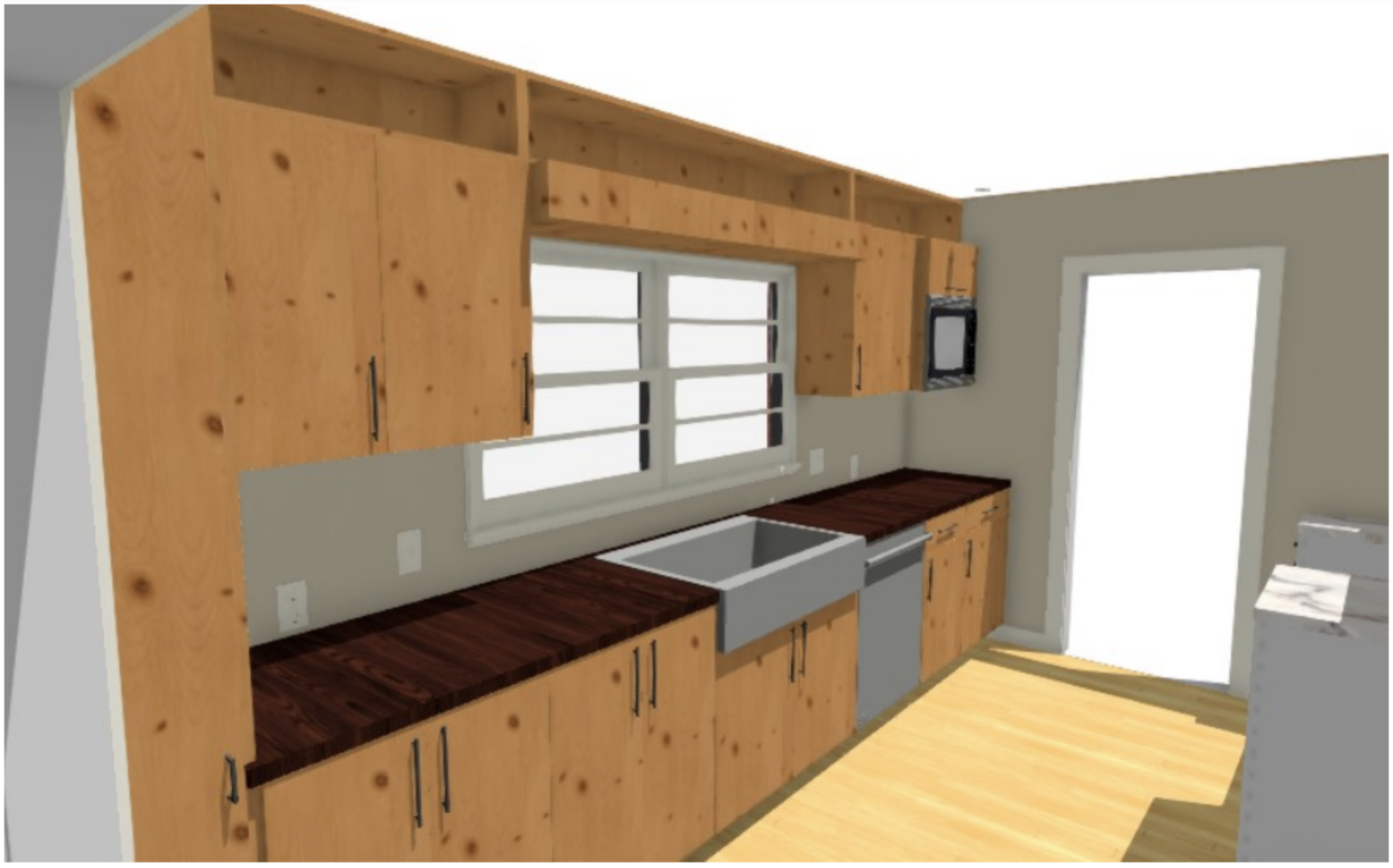 PROPOSED RENOVATION
MONROE LOUISIANA
Sample House Plans
Let us know if you have or need any assistance designing your dream home or office.
Every project starts with us sitting down and discussing your exact needs and budget. From there we will show you a variety of products, designs, and colors. We encourage feedback as your taste and preferences are of the utmost importance. 
Once we establish a budget, we'll create a design with you in mind and give you a proposed date of completion. From first consultation through completion we maintain constant communication, making sure you know every step of the process.