Major home improvement projects are known to be costly. On average, homeowners spend$59,999 on kitchen remodeling and $20,122 on minor renovations. With the right information and a well-planned strategy, you can slash these costs significantly.
Here are some ways you can save money on your kitchen remodeling:
Hire a professional and go big
If you're having major renovations done to your home's kitchen, it's worthwhile to get a professional to help you out. Our experts help homeowners by preparing a variety of plans for them to choose from. These plans are made taking into consideration their lifestyle, budget, number of people in the home, and the space they have to work with.
Having us plan the renovation out for you will ensure that no mistakes are made.
Consider alternative countertop materials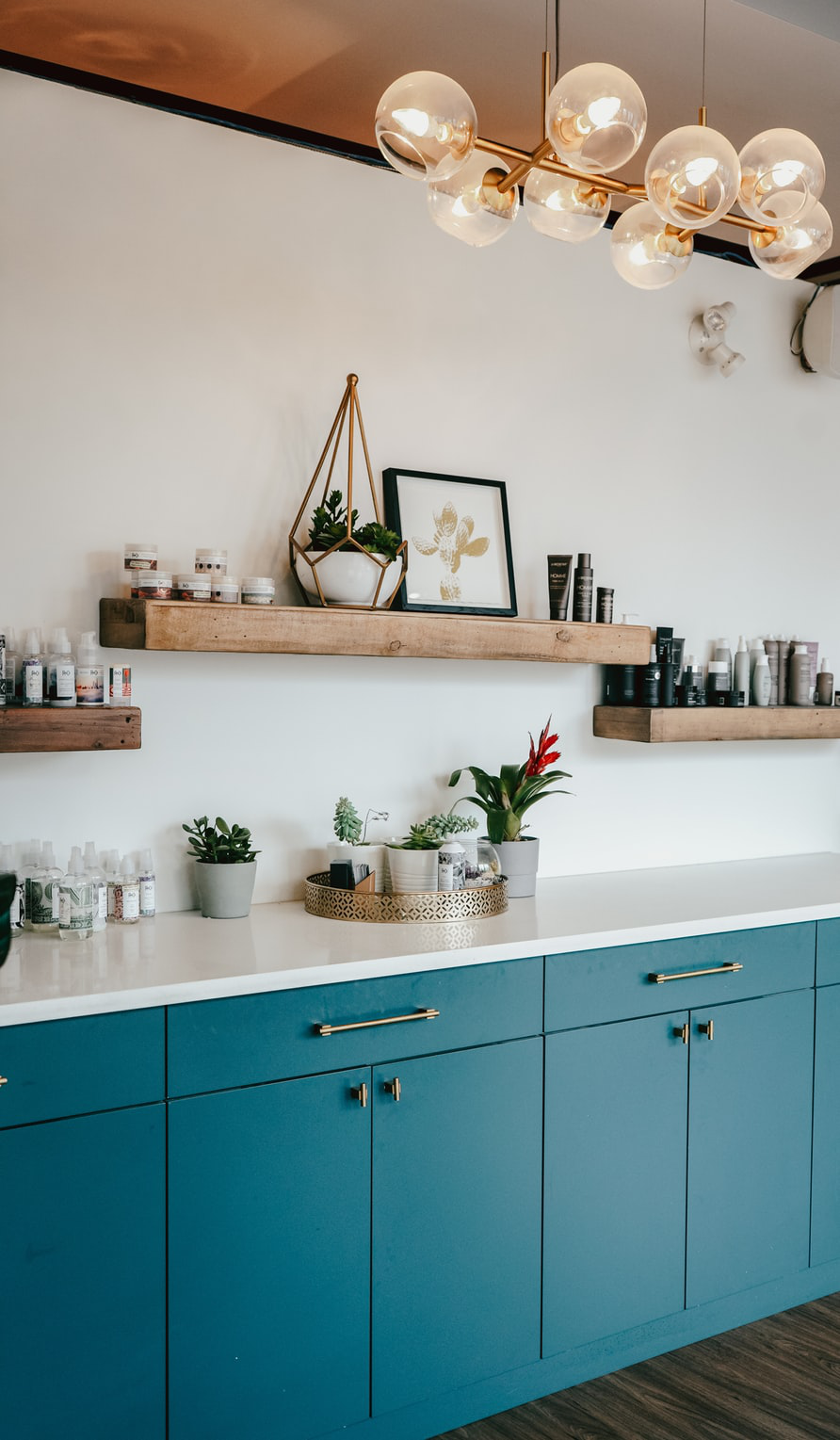 Kitchen countertops make or break the look you're going for in your home. Countertops need to be made of durable and hard wearing material that will last you many years. There are many options for you to choose from at a number of different price points. Those looking to cut the costs of their home remodel can choose a more affordable countertop option. Quartz, laminate, and ceramic tiles make some of the most affordable and durable kitchen countertops.
Cabinets are an expensive part of the process
In most cases, kitchen renovations are all about the cabinets, and these can be pretty expensive. If your kitchen's cabinets are in relatively good shape, consider a fresh coat of paint to liven up the area. White paint on cabinets gives a fresh and vibrant look.
New doors for outdated cabinets
Regardless of the importance you give your cabinets, they're the focal points of your kitchen. If your cabinets are quite outdated, why not just get the doors redone? New doors for your cabinets can cover many sins, and by that we mean it's going to be cheaper. Some years down the line you could have the cabinets redone too, but if you're looking to cut costs, this is one of the best ways. Cabinet doors are quicker to prepare and install as well, cutting down the time taken to renovate your kitchen.
If you're in Benton and are planning out a custom kitchen remodel, get in touch with us at Showcase Homes & Remodeling. Whether you want a new layout or an extension, we've got the perfect designs for you. We also offer custom kitchen cabinetry, bathroom remodeling, and handyman services. Call (318) 393-7361 for more information.