Kitchen renovations require careful planning to make the most out of your investment. Kitchen remodels are the second most popular renovation projects taken on by homeowners each year, according to Consumer's Choice.
If you're one of the 79% looking to renovate your kitchen, here are some important considerations to take into account:
Define your budget
Any home improvement project begins with defining a budget. To set out a budget you first have to consider the extent of the renovations you're looking to make and be realistic about the amount you're willing to spend.
Consider your options to finance the remodel as well. Will you be paying out of your savings or would you require a certain amount of financing to make this happen? Pick a home renovation company that provides low interest financing options to make this project easier on you. we provide our clients with up to 2 years of low cost financing.
Examine the current layout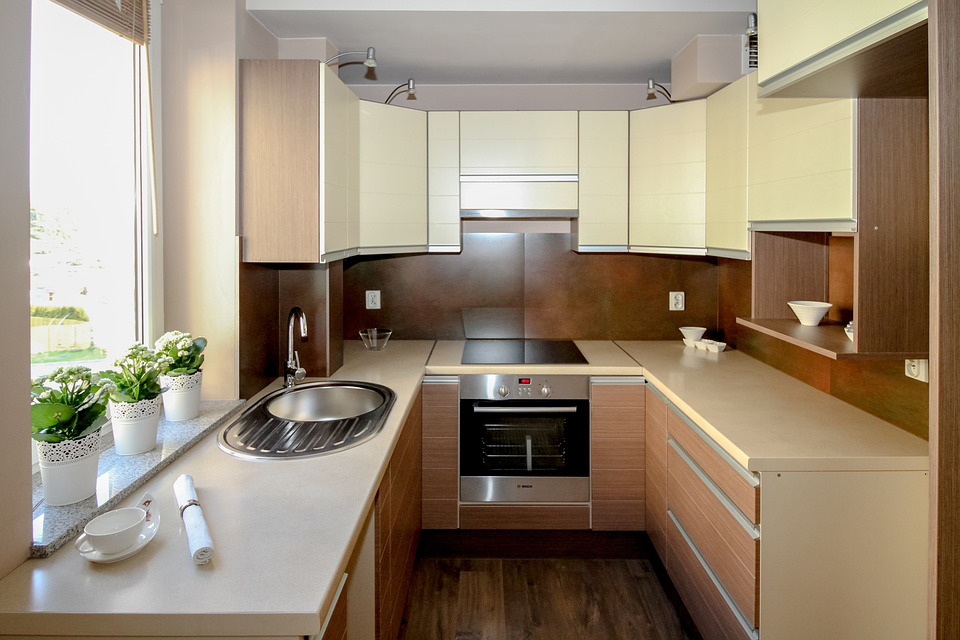 The current layout of your kitchen is the foundation of your kitchen renovation. You could opt to stick to it or completely change it up, depending on your needs. If the current layout isn't working in your favor, have a professional design the perfect layout for you. Make sure you clearly communicate your requirements as well for the best results.
Changing the foundation, in terms of the layout is a more invasive process than working with what already exists. You need to keep that in mind as well. The more work required, the more time it's going to take. If you and your family are already living in the home, you need to make arrangements for food since you're most likely not going to have a stove top to cook on.
Consider an addition
One of the most popular reasons to renovate kitchens is to get more space. Before you agree to knock down walls for additional space, consider the cost of doing so; maybe you could put that money to better use with innovative storage ideas and appliances that won't require major changes?
Pick your appliances
The appliances you choose for your kitchen also affect its layout. Consider buying the appliances before the renovation project begins, so that you have a better idea of any structural changes that need to be made. Large appliances like the ovens, stoves, and refrigerators especially need to be incorporated into the layout since they take up space and are rarely moved.
Have your custom kitchen remodel done by our experts in Shreveport and Bossier City. Our company, Showcase Homes & Remodeling, has over 13 years of experience in the industry. We also offer custom kitchen cabinetry, bathroom remodeling, and handyman services in the area. Call (318) 393-7361 for more information.