Having a kitchen that is too small to store all the essentials can be extremely frustrating. While your friends and family may suggest moving to a new apartment with a more spacious kitchen, we understand that's simply not an option for some of our readers.
To help them out, we've compiled a list of 4 creative ways they can optimize the space in their kitchen. Follow this guide if you're struggling to accommodate your tools and utensils in your kitchen!
1. Optimize Your Pantry:
A pantry is one of the most crucial elements of any kitchen. Not only does it hold the groceries needed to cook up a meal, but the pantry also doubles up as home to breakfast cereals, condiments, and spices. Given the fact that it doubles as storage for many important items, the pantry is often the most unorganized space in a kitchen.
This is why the first thing we want you to do is to optimize the storage of your pantry items. Start by organizing your dry good and can goods. Once that's done, look at the expiration date of the condiments and rid your pantry of expired items. By doing so, you have created more space in your cabinets.
2. Mounted Knife Racks:
Depending on the meals you prepare, your kitchen can be home to 3 to 15 different knives. People tend to buy knife blocks which may seem like a smart investment, especially given the fact that these knives need to be stored carefully so as to avoid health and safety issues.
However, we're of the opinion that knife blocks are a useless investment as they tend to take a significant portion either on your kitchen counter or in your cabinets. Therefore, we recommend investing in wall-mounted knife racks that can accommodate the knives in your kitchen. Not only are they completely safe, but they're also very easy on the eye, which does wonders for the aesthetics of your kitchen!
3. Use Vertical Space:
On the note of wall-mounted racks, you should also consider investing in vertical spacing options. These days, there are countless vertical racks for pans, plates, and even silverware, which can increase the room in your kitchen.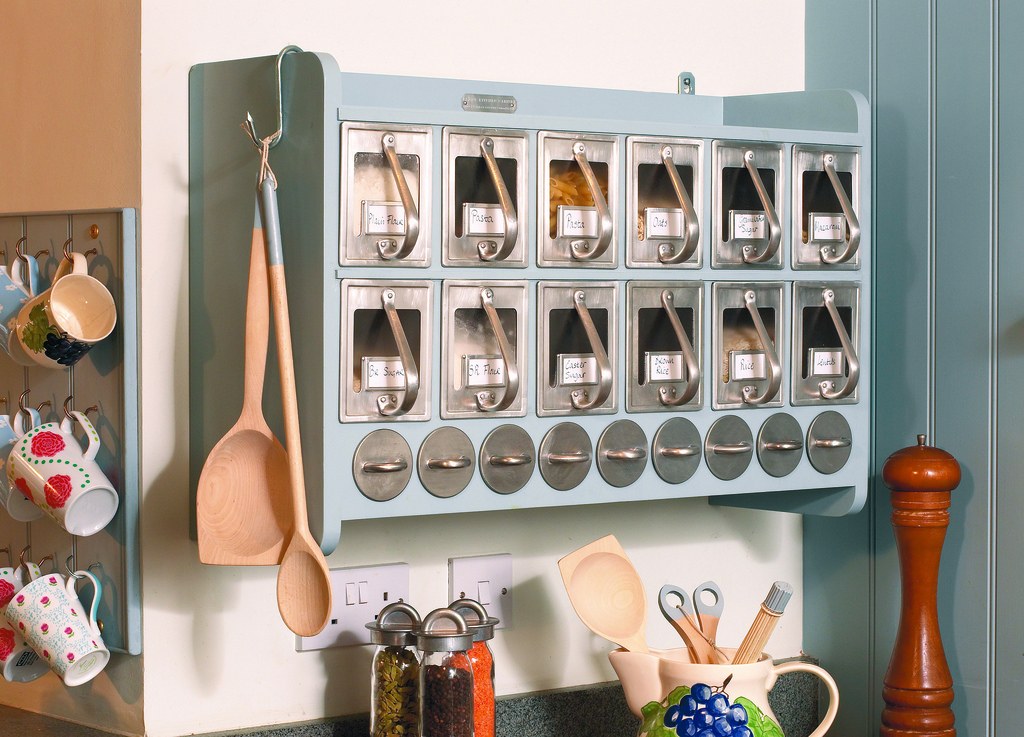 It's important not to go overboard with vertical spacing options as they can leave your kitchen looking cramped and clustered, which wreck the aesthetics of the room!
4. Custom Kitchen Cabinetry:
By far, the most cost-effective and efficient way of adding storage space to your kitchen without adversely affecting its aesthetics is by investing in custom cabinetry options. Cabinets with multiple shelves help you organize your kitchen essentials in a systematic way and prevent the room from looking overcrowded!
We at Showcase Homes and Remodeling offer reliable custom cabinetry solutions to our clients in Shreveport and Bossier City that can significantly increase the storage in your kitchen! For more detailed information about our services or our pricing, pick up the phone and get in touch with us today!