Around one-third of homeowners go over budget during the renovation process.
All this can be avoided by planning and anticipating every aspect of construction beforehand. Remodeling requires months of planning. You need to calculate the feasibility of your plan by backing it with sufficient funds.
To take your interior design ideas from blueprint to reality, you need to fill out a lot of documents and follow many regulations. Here is all you need to know before starting your remodeling project.
Evaluate your property
A property needs to be thoroughly assessed to gauge if the structure allows room for improvement.
It identifies major construction faults, changes required, major problems that might be faced during remodeling, and dangers of stress or damage to the existing structure. It's also advisable to get your home appraised by a professional. This will inform you about your current value and give a rough estimate of value after renovation.
Moreover, get in touch with your real estate agents to gain insight into renovation trends that can improve your home value.
Gain a building permit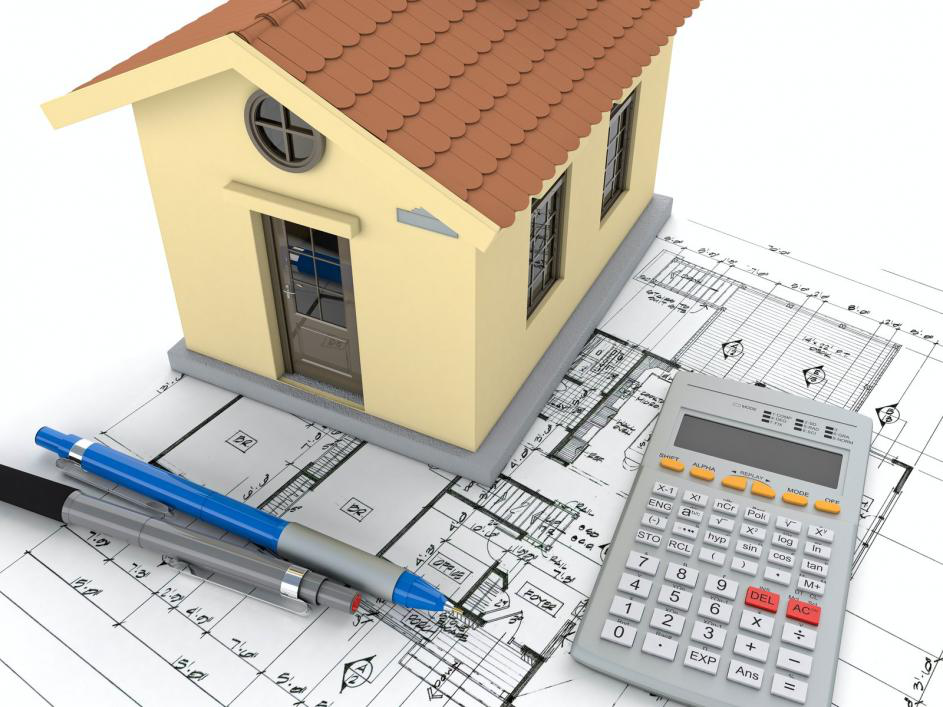 Local municipality permission will be required to make changes to your home. This permit ensures that the construction project keeps in mind the structural soundness and health of the surrounding neighborhood.
Approval from homeowner's association
If your house comes under a HOA, you need to apply for their approval. Approval of members is required, before making a drastic change to your property's exterior. This regulation is more relevant to people who own a condo, they might need authorization for interior changes.
Plan and set goals
Research as much as you can to get a clear idea of your remodeling goals. Cut out ideas from a magazine and get estimates. Create a lookbook of all your ideas, so that the contractor can understand your needs in a better way.
Make your planning more productive and realistic, measure your home. Take out a measuring tape and know the area you are dealing with. This will let your contractor know that you have backed all your idea with real measurements. In addition to this, with correct measurement, you can buy right kind of furniture.
Budget your plan
Remodeling is a costly affair. You might need a loan to complete a project. Get quotes from multiple contractors to get a better idea about your spending. Expect your budget to exceed by 20-30 percent, as repair jobs spring up along the way. Therefore, set aside a safety fund, before starting your project.
Set a realistic timeline
Renovation demands time. If you don't want to be tied down to a home full of saw dust and workers for weeks, then renovation is not your cup of tea. Keep in mind, arrangement for a substitute sleeping, bathing or cooking place will be needed until the remodeling process.
Interview multiple contractors
Home improvement and interior designing require experience. Interview as many contractors as you can. Ask them for references and past projects. See if they have worked on a project that's similar to yours. After getting full knowledge about their scope of work, hire them for the project.
Take help from an experienced home builder to get a fair quote for your project. We at Showcase Homes & Remodeling, Inc provide handyman services, custom home building, remodeling and interior designing services in Bossier, Parish for small and large residential structures.