Staying indoors can be a comfort zone for most people. But being outdoors has its own perks.
Decks are the perfect bridge between indoors and outdoors. They let one enjoy the coziness of the house and also enjoy the weather outside.
They're ideal for adding aesthetic value to your homes. Nothing can give your homes the chic urban look like a deck designed in modern taste. Breaking away from conventional designs, deck ideas for 2019 can be customized to suit your style best.
Here are a few deck ideas to add to your house for a truly refreshing décor for the new year.
Corner Deck
A corner can complement the exteriors of a house. They can add much-needed décor to an otherwise abandoned exterior. It can fill up empty space in a manner that blends perfectly with the architecture.
Embellishing the entrance with a sliding glass door will give off a sophisticated impression that looks appealing even in a home environment. Dim lighting and comfortably low steps leading up to the raised landing will make your deck look exquisite.
Party Deck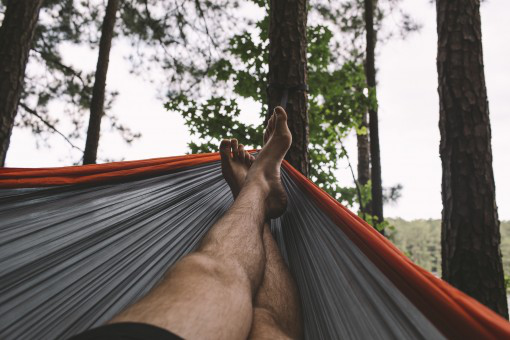 If you have a big social circle that often gathers at your place for weekend parties, a party deck is a must have. This addition won't just make your house look more appealing but also enhance the functionality of your architecture.
It can be furnished with cozy seating and a fire pit to make the place a sanctuary in chilly weather. A hammock will go well with a sunny afternoon when you're in the mood to relax alone.
Wooden-Concrete Deck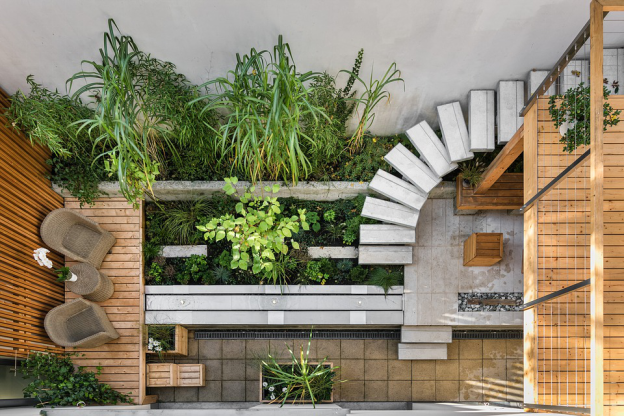 Experimenting with more than one materials for the construction of your deck can infuse creativity and innovation. Wood and concrete are two viable options for a deck. A mix of espresso-colored oak with granite concrete makes the deck a statement of urban design. Richly dark urban tones and modern design will make it fit for the new year. With built-in seating, the place will be a note-worthy addition to the house.
Are you looking to add similar additions to the structure of your house? A modern-looking deck can add just a hint of artistic style in your house.
Showcase Homes and Remodeling is the right place to contact if you want to remodel your house with elegant additions for a new, modern look.
Based in Shreveport, LA, the company is founded by Brent Burt who has an experience of more than 35 years in the industry! Not only this, but our team offers expert custom home building and kitchen, bedroom and bathroom remodeling services.