Design features for an art room must be selected with extreme care. There's no room for error when it comes to designing a space where artists feel most alive and are able to explore their inner aestheticism. Here's how you can make your art room come to life.
Storage
From wet canvases to water color portraits to clay sculptures, art requires enough room for safe storage. The beauty of displaying these pieces lies in setting them up front and such that the appearance of one doesn't compromise another. You'll need shelves and cabinets in designs that are customized to suit your needs. Be it high portions to store canvases or small sections to keep miniature sculptures, our team of experts will consult everything with you to deliver the project according to your needs.
Art Tables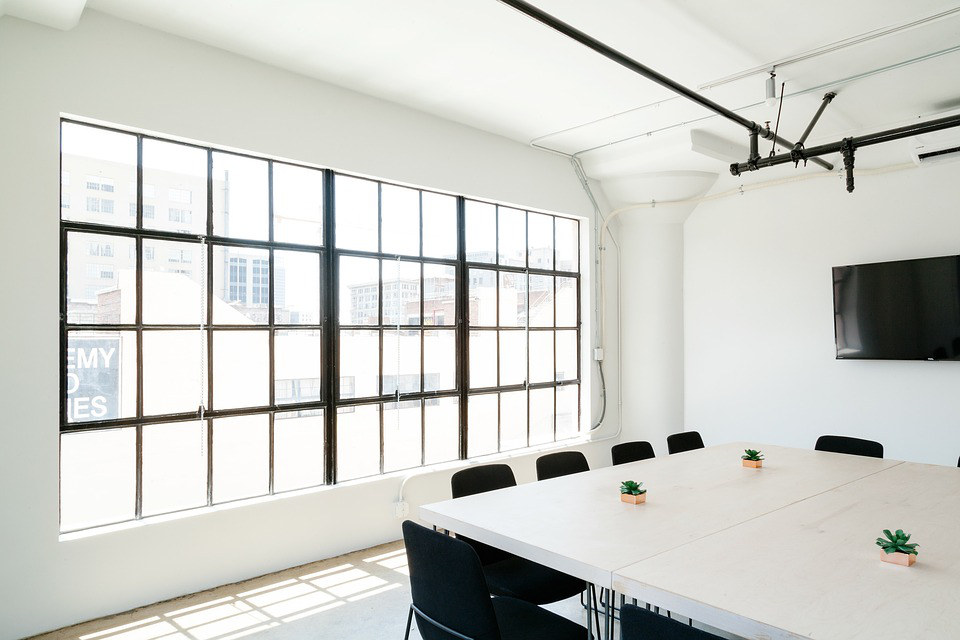 If you're planning to have an art room made in your house, you'll still need tables to rest your tools on. And if it's for a commercial project, the need for sufficient table space increases proportionally. A commercial art studio will house more than 10 students and that means multiple pieces per student. For their artistic abilities to prosper, you'll have to make their work environment conducive to comfort and creativity. And to prevent them from vying and elbowing for work space, you need sufficient tables.
Display Space
Seeing their work going up there is one of the best ways to compliment their efforts. Display is an important part of the creative process because it's only until you see your work as a spectator rather than the maker that you notice the flaws and the finesse. Evaluating and critiquing your own work is an important part of the process. It's imperative for creative growth and for better command over the brush. This is why you'll need soft boards or racks where you can display your work and leave them at the viewer's discretion.
Lighting
A good art room requires sufficient lighting for artists to create the perfect tints and shades. Even though artificial lighting is an option, it's not ideal for an art room. Lights come in varying colors that can make the same work of art appear different under different lights. This can cause huge blunders when an artist resumes work on a painting at a later time. Natural light sometimes is the best source of lighting and for that you'll need large glass windows facing east to make sure the room catches enough light.
We offer custom home building and remodeling services that include designing additional portions like art rooms. Contact us if need be.