Planning on revamping your kitchen? Kitchen remodeling can be an extensive undertaking.
From budgeting to sourcing materials, kitchen remodeling entails careful planning and decision making.
How do you know if you are ready to take the plunge? Here are some common signs that it's time to upgrade your kitchen:
Your lifestyle has changed
If your current space does not suit your lifestyle, it is time to revamp it. Maybe you need a bigger space to entertain your guests.
Similarly, if your family size has changed, you may want to look into remodeling your kitchen.  Perhaps you need a more storage space for your growing family.
You need more storage space
If you're scrambling to make up space for storing all the cups, plates, spoons and electrical appliances in cabinets, it is time to consider extending your storage space.
You are putting your home up for sale
The kitchen is the most important space in your home. It is the family gathering spot and is known as the heart and soul of any home.
If you're contemplating selling your home, the kitchen can make or break the deal. The kitchen is one of the first rooms that buyers inspect. A modern, functional and attractive space can shorten the time period it takes to sell your home. Moreover, it can give a significant increase in your home's resale value.
Before selling your home, make sure the kitchen is in topnotch condition. Adding new cabinets and countertops can enhance the appeal of your kitchen and make it look more inviting and cozy.
You have worn out flooring
Worn out flooring does not just look bad, it is also dangerous. If your kitchen has dented, cracked or broken flooring, it is time for a remodel.
Otherwise, the damage will accumulate over time and eventually cause much bigger problems.
You want to update the look of your kitchen
Don't like how your kitchen looks? This is a good enough reason to hire a kitchen remodeling contractor. Your kitchen should reflect your personal taste and lifestyle needs.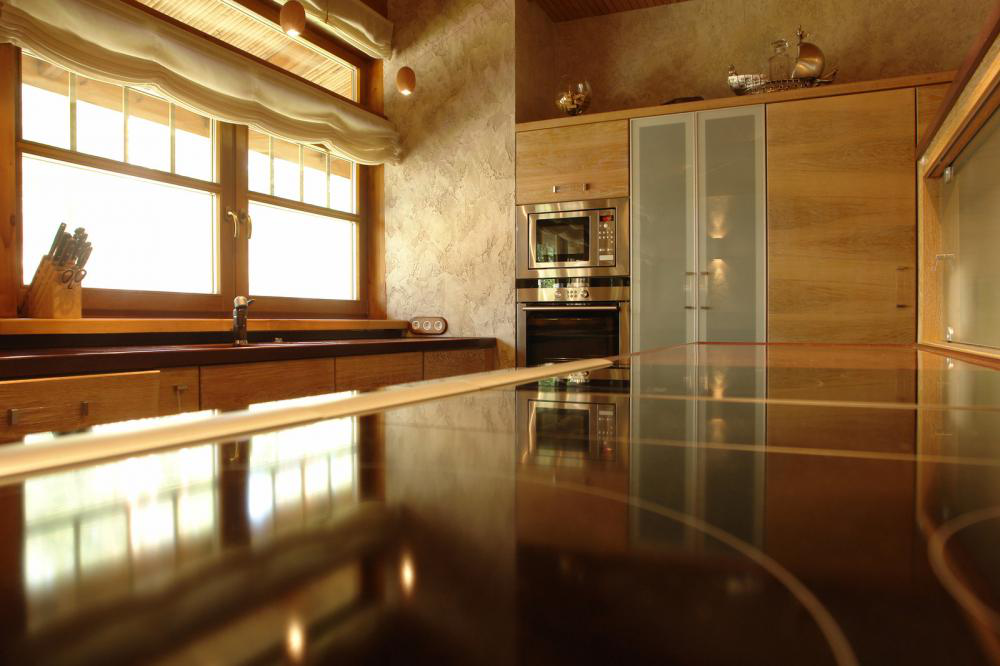 Updating the color and style of the cabinets, countertops, flooring, as well as other components can elevate the look and feel of the entire space.
Whether you want a simple upgrade or a complete makeover, you can count on the experts at Showcase Homes & Remodeling LLC to give your kitchen the facelift it deserves.
With more than 30 years of experience, we have been offering custom kitchen remodeling in Shreveport that suits each customer's aesthetic and financial needs, interests and goals. Call(318) 393-7361 to schedule a consultation.