A family that plays together stays together!
Game rooms are among the most popular room additions in the United States today. In recent years, American families have realized game rooms facilitate the space needed to make priceless memories and are a fun little addition to invest in.
That being said, most families don't opt for a game room addition because they're under the impression that they simply can't afford one. To be fair to them, a quick Google search will have you believe that these room additions cost somewhere between $11,000 and $33,000!
However, that's simply not the case as you can install a new room to your home for a fraction of that money! By carefully planning things out and not overspending on superfluous features, you can easily add a game room to your home for just a few thousand dollars! Here's how you can achieve just that!
1. Decide on the Games You Want:
Before you start investing in the game room, it's of the utmost importance that you decide on the games you want to include in the room. Some people are content with just adding a pool table and video gaming console (like the PS4 or Xbox ONE), while others want to put in features like an arcade machine, a ping pong table, and a desk to play board games at, etc.
Therefore, before you spend a penny on the project, know the features you want to incorporate into the game room. We advise you to watch what you spend on these feautures as they can  easily drive up the overall cost of the project!
2. Maximize Floor Space:
When adding a game room to your home, the biggest mistake you can make is not optimizing the floor space in the new room. Utilizing the space wisely can make a small room seem larger.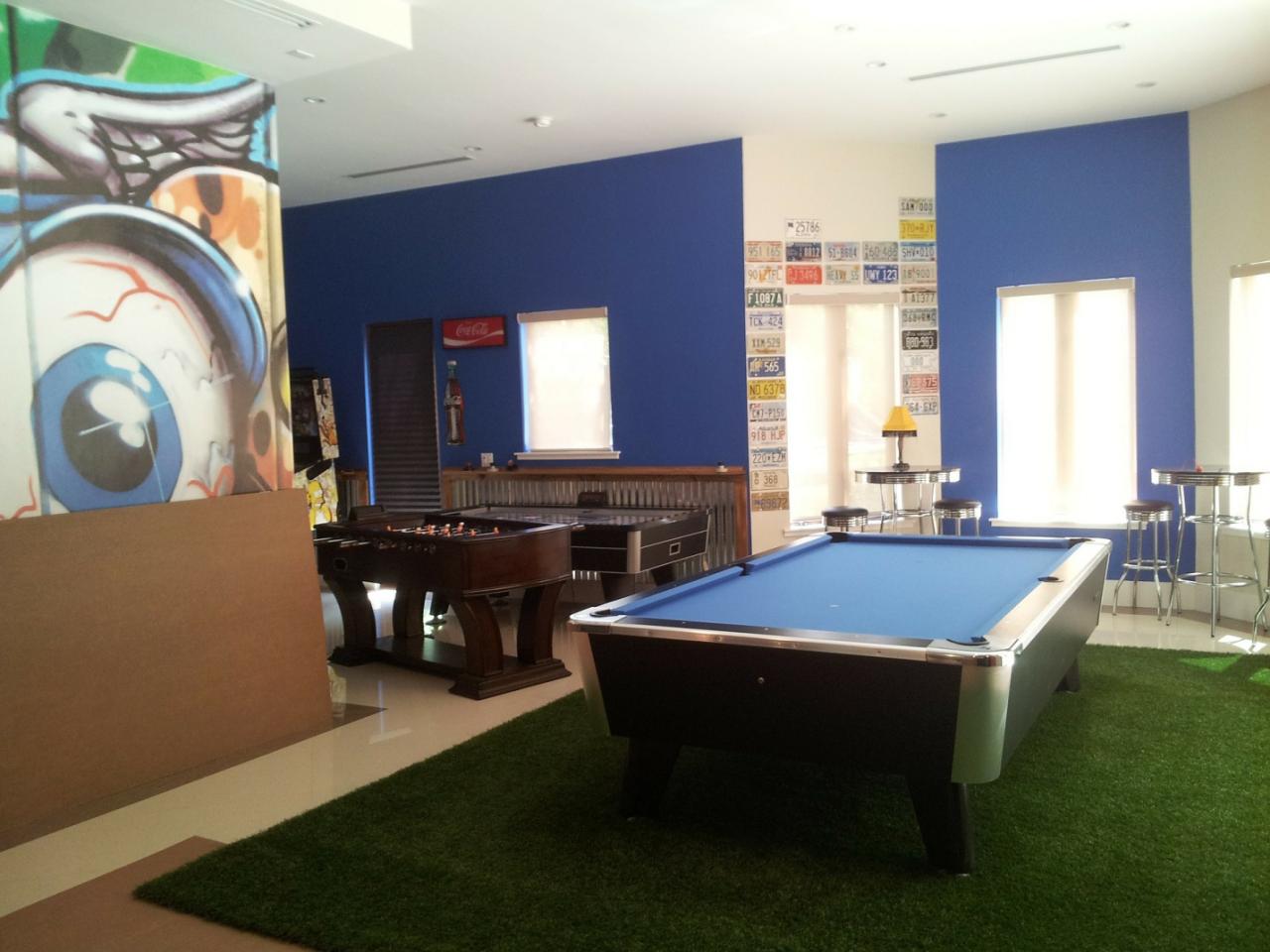 Furthermore, it's also worth mentioning that some gaming tables require an additional space around them. For example, the standard tennis table size is 9 by 5 feet. However, to be able to play the game comfortably, you'll need to make sure that there's at least 3 to 5 feet of free space around it.
Organizing everything systematically helps maximize the floor space and use it more efficiently.
Therefore, keeping your game space less crowded will help make each experience more enjoyable.
Lighting Helps:
Lighting is paramount to the overall gaming experience. Unfortunately, there's no simple rule of thumb to follow when picking lighting fixtures. However, we believe that right lighting decision can easily be made by analyzing the features of the game room.
For example, if you mean just to add video gaming consoles, a dimly lit room will enhance your experience. On the other hand, if you mean to play pool, or board games like Scrabble or Monopoly, etc. you need to make sure that the game table is adequately illuminated.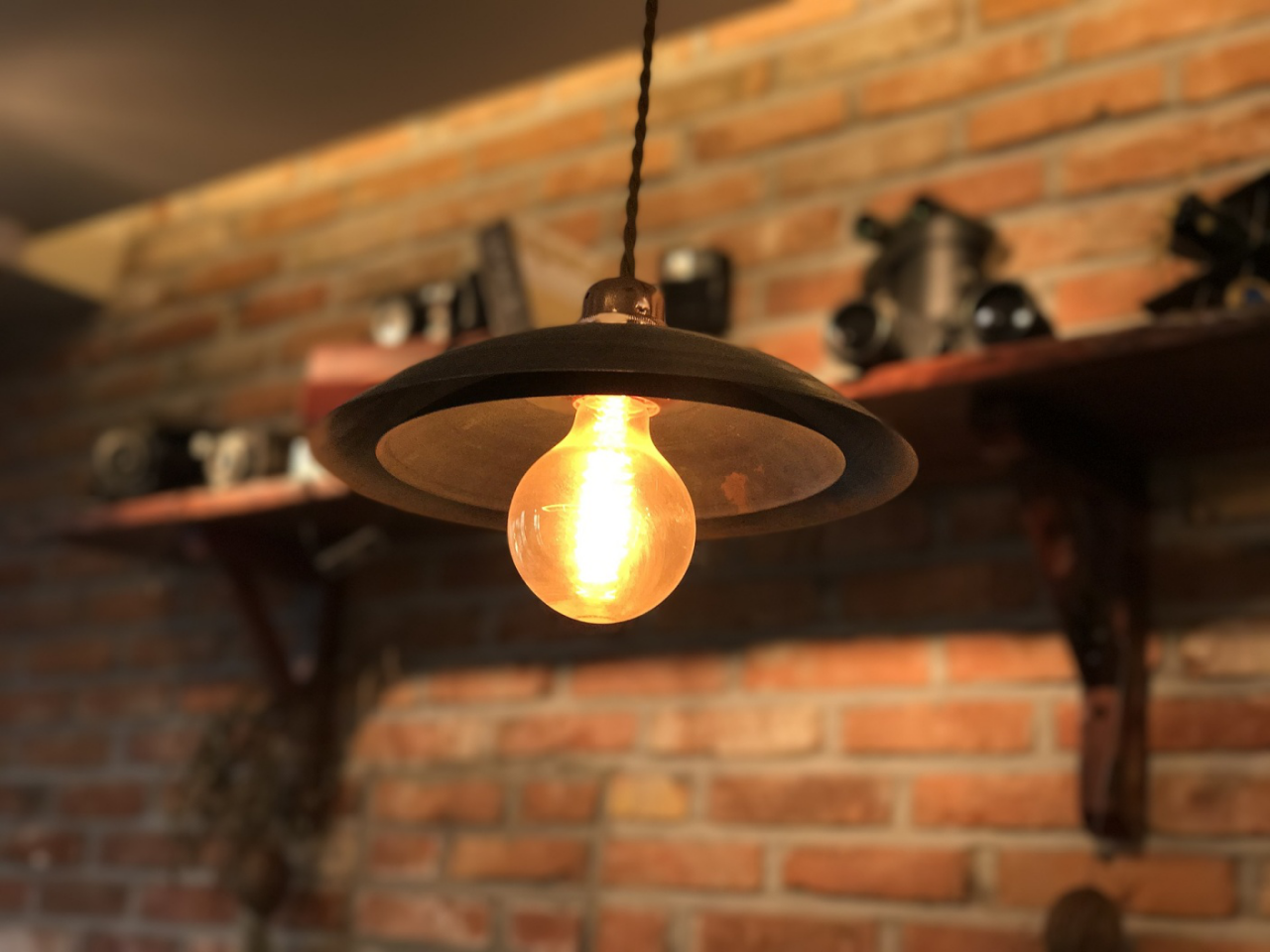 Luckily, the best thing about lighting fixtures is that they're affordable. Investing in lighting will be a breeze without worrying about breaking the bank. Experiment with different fixtures until you find a lighting scheme that works for you and adds a little personality to your game room.
3. Invest in Ergonomic Furniture:
The days of uncomfortable plastic chairs and patio furniture are gone. These days, ergonomics are  what people are talking about, especially as far as gaming is concerned. So, if you're an avid gamer make sure to invest in furniture that will enable you to game longer.
4. Get the Experts Involved:
Room additions are a complicated project and require a specialist's touch. Therefore, if you want to add a game room to your house, we at Showcase Homes and Remodeling would love to help!
We pride ourselves in our ability to provide our clients with custom home building solutions in Shreveport, Bossier City and the ArkLaTex. We have worked on countless room additions in the past! Get in touch with us today to learn how we can add an amazing game room to your home while adhering to your strict budget!