Over the years, mirrors have become an important aspect of interior design and décor. Many modern interior designers appreciate their aesthetic appeal and beauty. They are also dynamic and come in numerous varieties. You can expect to find all sorts of unique shapes, with many being placed in ornate frames.
The silvery shine of your mirror shouldn't only be limited to your bathroom, because you can use mirrors to decorate and beautify your entire home creatively.
Below, we will discuss some ways mirrors help improve the look of your house:
1. They create an illusion of space
If your house has a small bathroom, or if you're currently living in a small apartment, consider adding mirrors into your interior. They're the best way to make small spaces look bigger, and they create stunning aesthetics too.
Hang a small or larger sized mirror (depending on the size of your wall) in your bathroom, living room, or bedroom, and you'll notice how much grander it looks instantly! You may also use mirrors in your narrow hallways to broaden them and make them appear less confined.
2. They're great statement-makers
You might catch yourself thinking of a vivid painting or masterpiece when you think of a focal point in a room, and in the process, you may entirely overlook the importance of its mirrors.
Mirrors can actually make a fantastic statement in any given space. Large mirrors in decorative vintage frames, for instance, are bound to attract the eye. Consider placing these on your entrance walls or any other prominent walls in your house.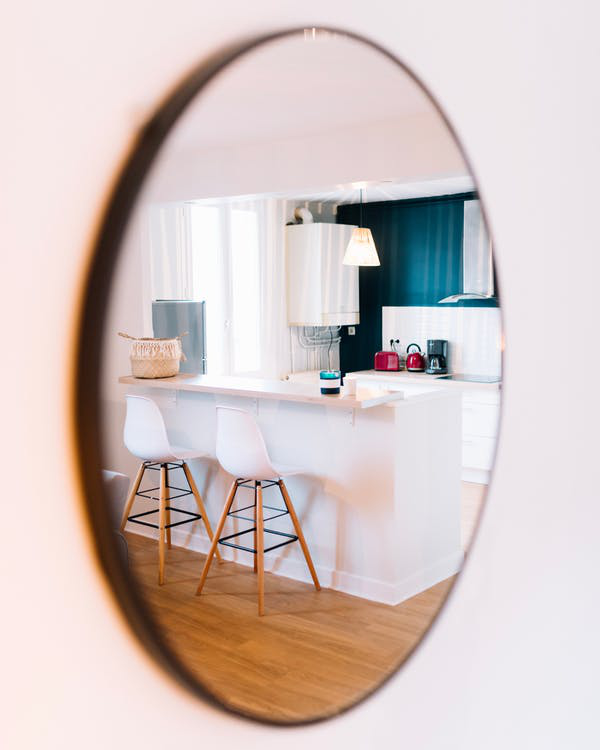 They also reflect and bring more attention to your most beautiful decoration pieces, and other small details involved in the interior design of your home.
In order to get the most out of them, you might want to avoid placing them in messy areas you don't want to draw attention to further.
3. They enhance the lighting of a room
We've all got a room in our house that gets the least amount of sunlight, and there's no better place to put a mirror than here!
Consider staging a large mirror in the room as it will help reflect the minimal natural light it gets, and will reflect it across the entire space beautifully.  You can also arrange mirrors around your living or dining room areas and make your lighting fixtures pop more and create a warm glow.
Showcase Home and Remodeling offer high-quality handyman services in Shreveport at the most affordable rates. We also provide efficient bathroom and kitchen remodeling services. Get your quote now!