The concept of outdoor dog houses is a traditional idea. With the changes in interior design and the modernization of art and architecture, pet living spaces have transformed.
Let's take a look at a few creative ideas to making your home more animal-friendly by building a separate space for your pets.
Built-In Feeding Bowls
Open up the kitchen island space and insert feeding bowls; or build a separate custom cabinet near the kitchen door that leads to the backyard.
By building a feeding area in the kitchen, you can hide the clutter of bowls and dishes. It keeps your house looking neat while ensuring your furry companions are well-fed.
Hidden Entrance
Let your pets wander freely in your home by building a special door just for them. If your cat or dog likes to run in the yard and soak in the sun, make it easier for them to enter and exit at their will.
A cat flap or a dog door doesn't have to be an eyesore. Build a secret entrance disguised as a cabinet door that can be left open in the morning. A mesh flap will keep the flies away and make it easier for you to let your pets out.
Get Them A Bed That Blends With Your Décor
You can either have a built-in sleeping area in the living room complete with a bed and a cushion, or you can just fill your house with soft cushions for the dogs and cats to laze in.
Invest in a cat tower with a wicker material and save your furniture from scratch marks. Accessorize it with cushions and hang toys for them to play with.

Dog-Friendly Mud Room
Save space and build a mud room for your dogs in the laundry room. Create an accessible indoor washing area to clean their dirty paws and give them a bath.
If your dogs are notorious for playing in mud and sporting matted fur, build a washing room that opens up to the outdoor deck and patio.
As soon as they are done messing about in the yard, bring them in through the easy access mudroom door.
Yard – The Ultimate Play Zone
If you have rambunctious pets with a lot of energy and excitement, let them out of the house to run around the yard.
Make a personalized yard space for them with a playpen area, grass, and toys to enjoy. Build a boundary wall and have a picturesque picket fence keeping them safe and within the home border.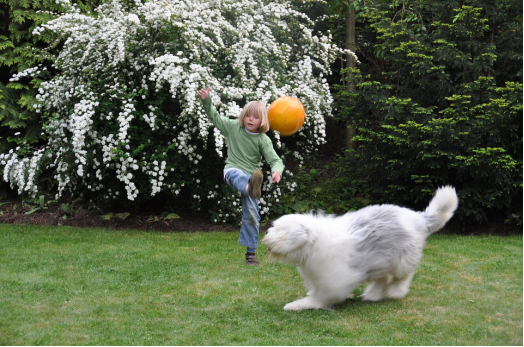 Want an additional space just for your pets? Turn that dream into a reality with our home addition services.
We are a construction and remodeling company that excel in custom kitchen renovation and bathroom remodeling in Shreveport, Northwest Louisiana, Minden, Benton, and Natchitoches.
Get in touch with us and our professional craftsmen will use cutting-edge technology to pay special attention to your personalized design ideas.
Call (318) 393-7361 to discuss custom home additions today!