Not all superheroes wear capes; some come with a strapped tool belt and a measuring tape to rescue you from your troubles! We're talking about your friendly neighborhood handyman! But alas, not all handyman services are worth their salt.
So how do you know if the handyman you chose to solve your problems is the right one for the job? Let's find out!
Experience Speaks Volumes
Is your potential handyman service provider experienced in their field of work? Remember, with experience comes expertise. So if your handyman doesn't have years of experience to back their service, they're probably going to provide you with amateur and incompetent services that won't offer you value for money. The longer they've been in the business, the better!
They State Their Rate
You'll know a handyman service provider is not worth your time and money if they don't offer you a clear cut quote. Many handyman service providers in the market are shifty when it comes to pricing, and don't offer estimates for your project. In the end, you're left with a big fat wad of repairs bill in your hand that will take a toll on your monthly budget!
Get in touch with a company that doesn't shy away from providing straight-forward and free estimates for even the most minor jobs!
What's Their Area of Expertise?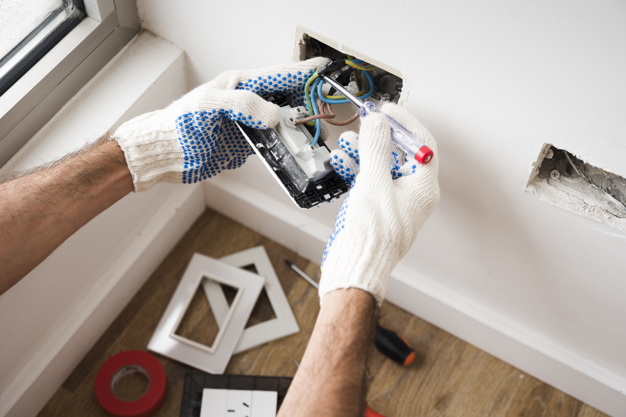 A common mistake that people usually make when hiring a handyman is not researching the range of services they offer. A handyman should be skilled in all house repairs; interior and exterior. Some handyman service companies have expertise in only one area of household repairs and claim to have command over all! This could be damaging to your home as they might end up exacerbating the problem rather than fixing it.
Always explore your potential handyman's area of expertise and make sure they're trained to perform the job before acquiring their services.
What Does The Public Have To Say?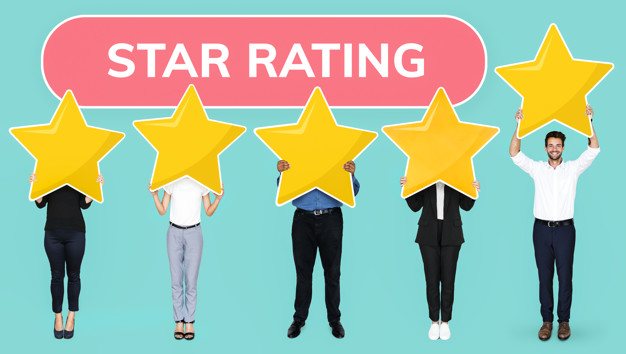 You might find a handyman service provider who offers multiple household repairs at affordable rates, but before signing up for their services, go through their customer reviews to find out how well they deliver the services that they promise at low rates. Sometimes low rates mean low quality of service. Don't compromise one for another. Always go for a handyman service company that offers excellent service at the best market rates to receive maximum value for money.
We at Showcase Homes & Remodeling, LLC, stand tall in the face of all the requirements mentioned above. Don't believe us? Read our customer reviews to find out about our unparallel customer satisfaction streak!
With over 30 years of handyman and carpentry experience under the belt, we can provide you with the best handyman services for your budget! Contact now to