Revamp and refurbish your home with functional windows that complement the modern home design.
Make sure that the windows are energy-efficient and manufactured using eco-friendly materials that last for a long time.
Invest in windows that'll insulate your home in the winters and provide fresh air in the summers.
Let's take a look at some of the most popular window designs for modern homes!
Bay Windows
Make your living room stand out with the modern day version of bay windows that add a chic and elegant element to the contemporary home design.
Create a cozy reading or breakfast nook near the bay window that protrudes outward in a curved fashion.
Decorate the alcove corner with a small round table and chairs. Add fresh flowers and natural green planters for a bright and airy effect.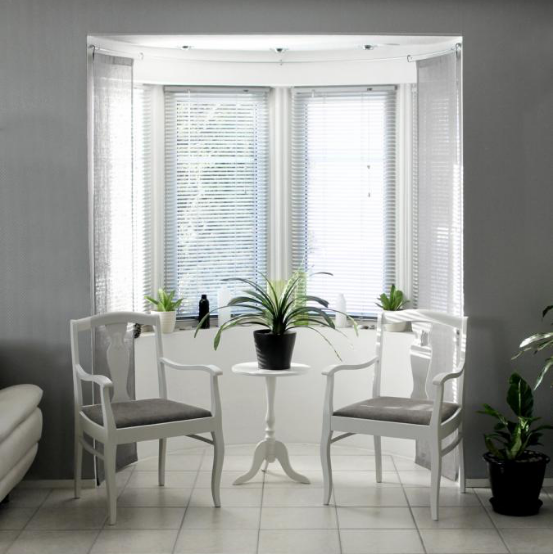 Window Walls
Want to maximize space and light in your modern homes? What better way to accomplish that than with wall-to-wall windows!
Install floor-to-ceiling windows along the living room wall to brighten up the space with the natural light filtering through the large windows. It's a great way to connect the outdoors with the indoors as the clear glass panes reflect the botanical gardens in the front and back yard.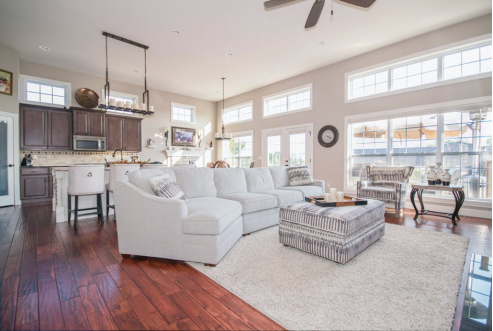 Contemporary Style Windows
The clean lines and open spaces of modern architecture call for contemporary style windows. Whether in the living or dining room, the energy-efficient aluminum and UPVC casement windows provide a stylish and practical vibe for modern homes.
The simple black, white, or metallic frames along with clear glass panes of the contemporary style window offer an uninterrupted view of the greenery outside.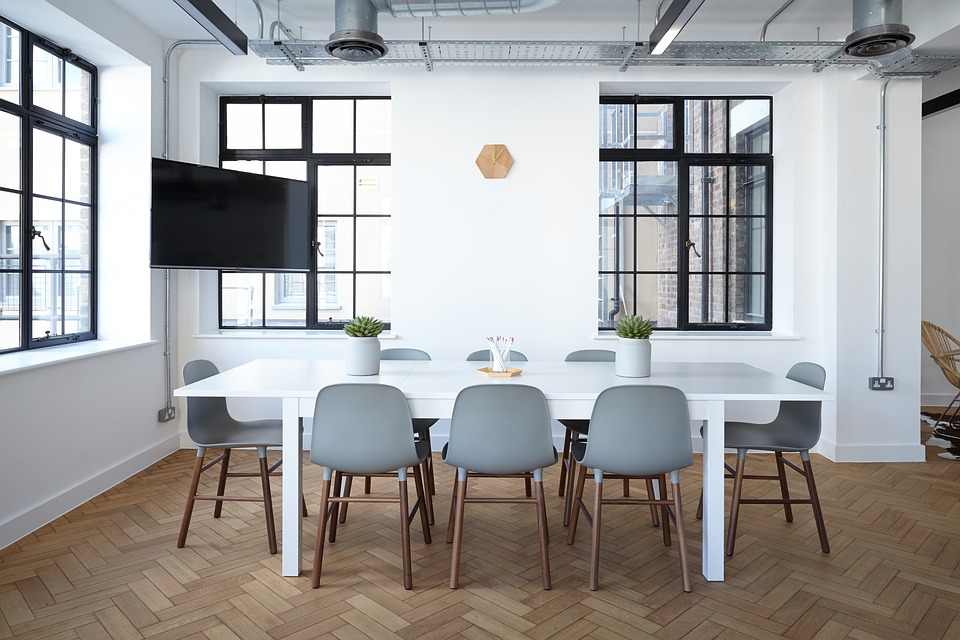 Light-Filled Dining Area
Organize lunch parties and brunch dates at home and serve your guests in the well-lit dining room.
Install large French windows in the dining room, open up the blinds and let the natural light spill inside and light up the space.
The ceiling-to-floor French window serves a dual-purpose and is connected to the outdoor patio or deck area.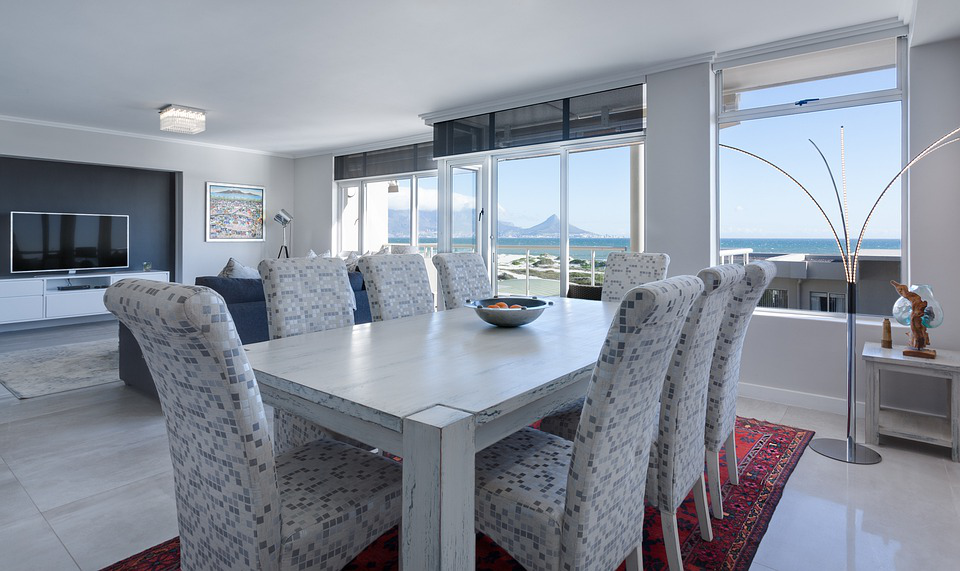 Windows with Rustic Elegance
Keep the simple traditional designs alive with wooden framed windows providing a rustic elegance with the earthy and warm shades of brown.
Place mini planters and green leafy pots on the window sill of the kitchen and swing open the window to let the natural air inside.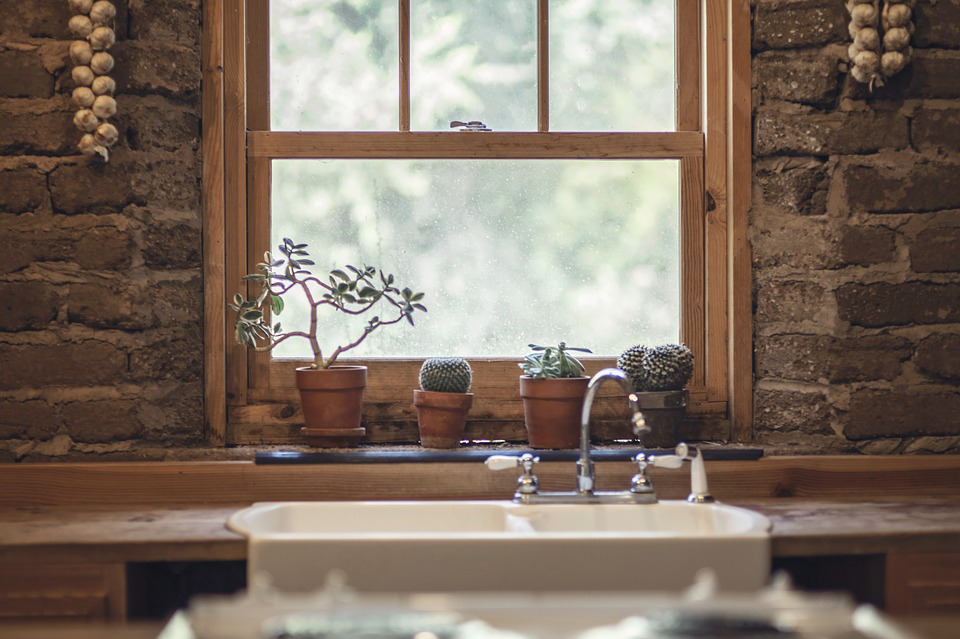 Custom Home Remodeling Services in Shreveport, LA
Revamp your house or build a custom home by hiring the expert services of a construction and remodeling company.
Showcase Homes and Building is a residential construction and remodeling agency operating in the surrounding areas of Shreveport like Minden and Benton, LA.
We offer custom home building, kitchen remodeling, custom cabinetry, bathroom remodeling, and handyman services to turn your design ideas into reality.
Contact us at (318) 393-7361 and set up a consultation meeting with our talented designers and builders!