Without accurate measurements and craftsmanship, no design will fulfill its intended purpose.
Accuracy is of utmost importance in carpentry. Professional experience and expertise in woodworking is crucial to render wooden designs with perfection. Bad measurements and lousy craftsmanship compromises the quality of custom cabinets.
Precision is the key to remodeling and renovating for sophistication and style. Measuring, cutting, shaping, and joining –all steps of carpentry need to be done with meticulous attention. Without accuracy it'll fail to give the finished look that you expect.
Here's why accuracy is the basis of flawless craftsmanship.
Professional Carpentry Service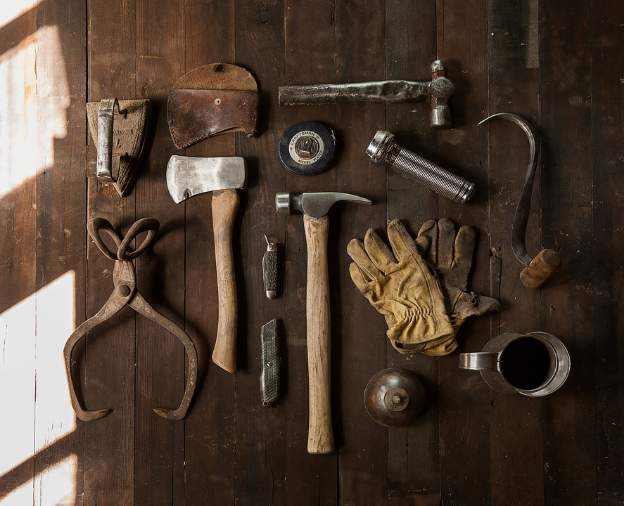 Carpentry is a profession that requires expert skill and knowledge. Without experience, a professional won't be able to render carpentry with perfection. Custom-built homes, renovations, interior remodeling and custom cabinetry require the expertise of a craftsman.
Without an eye for detail, a carpenter won't be able to spot errors while molding or trimming doors. From checking how a hinge is performing to installing wooden mantels and ornamental casings, a carpenter is skilled at implementing complex designs.
Design and Its Accurate Implementation
Carpentry is the route an architect or an interior designer takes to see their plans reach completion. No matter how attractive a design seems, without the right carpenter, it can't be executed.
Let's say an interior designer creates a blueprint of custom cabinetry and counter tops for a kitchen. If the aim is to make the kitchen space wheelchair friendly, it won't actually be suitable for use without proper implementation of the design. Accurate implementation requires an understanding of the concept—knowing that a wheelchair restricts mobility, the carpenter will be extra careful with measurements.
Drawbacks Of Inaccurate Carpentry
Carpentry mishaps are very common. In the case of kitchen cabinets, cabinet doors may not shut or rotate on the hinge fully if they're clashing with other doors. Alignment of cabinet doors on the frame needs to be immaculate for a finished look.
A tilted door can spoil the entire look of the kitchen. Symmetrical designs and precise woodwork contribute significantly in making the end product attractive.
A counter top that is slightly lower than the required height will obstruct a wheelchair from wheeling in. Likewise, a counter slightly higher will be useless for a physically-impaired person.
This is why excellent carpentry is the most crucial requirement for renovation that is worth the investment.
Are you looking for a professional carpentry service and functional renovation designs for your house?
Showcase Homes and Remodeling is the right place to contact if you want to remodel your house with elegant additions for a new, modern look.
Based in Shreveport, LA, the company is founded by Brent Burt who has an experience of more than 35 years in the industry! Not only this, but our team offers expert custom home building and kitchen, bedroom and bathroom remodeling services as well.